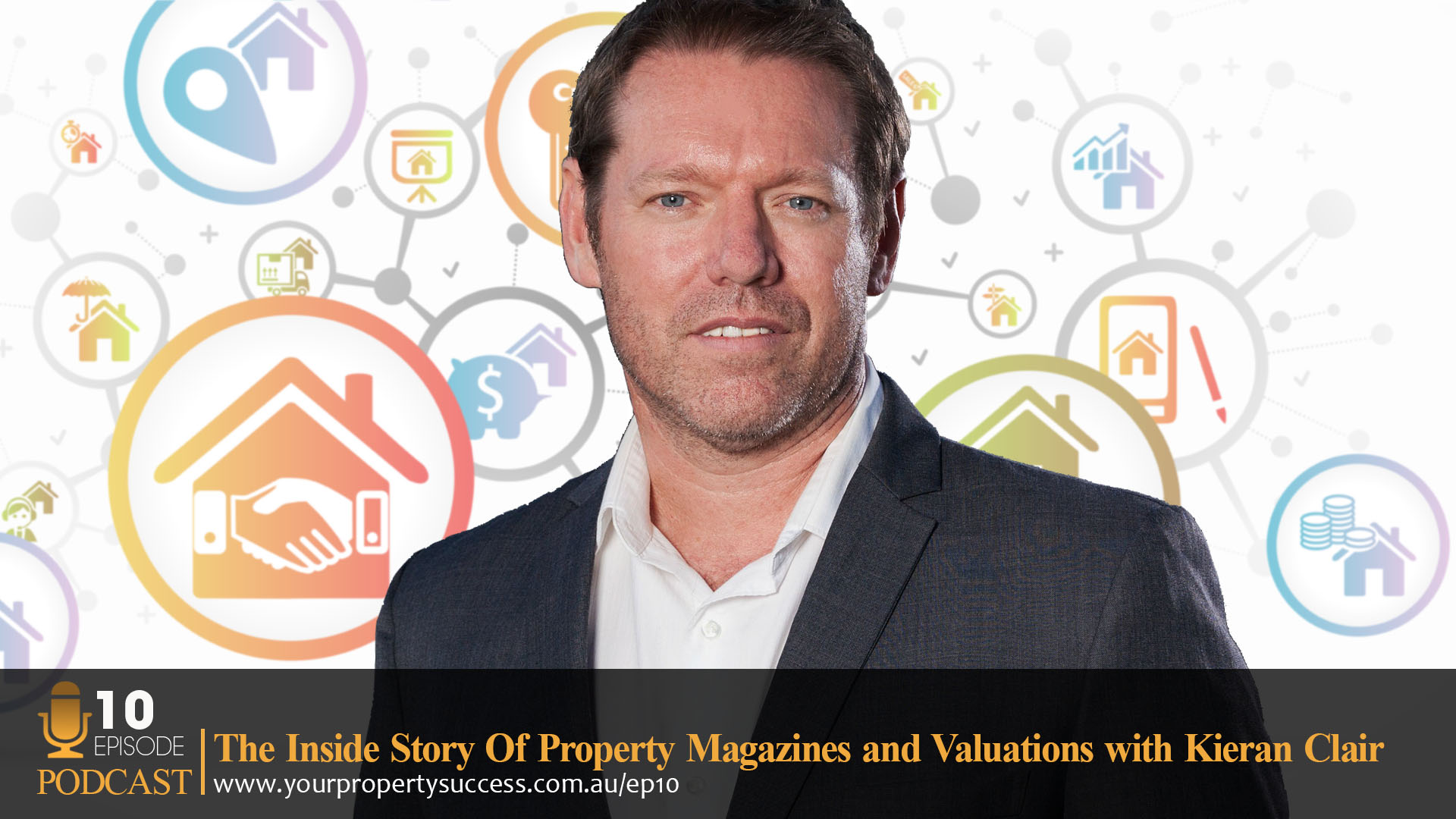 Have you ever been disappointed with a valuation on your property? Do you suspect the banks instruct valuers to get the lowest possible (fire sale) valuation?
And what is the right way to get the best possible valuation for our property?
Today guest property journalist and former valuer Kieran Clair, will 'tell all' and also give us the inside scoop on the recent demise of Australian Property Investor Magazine.