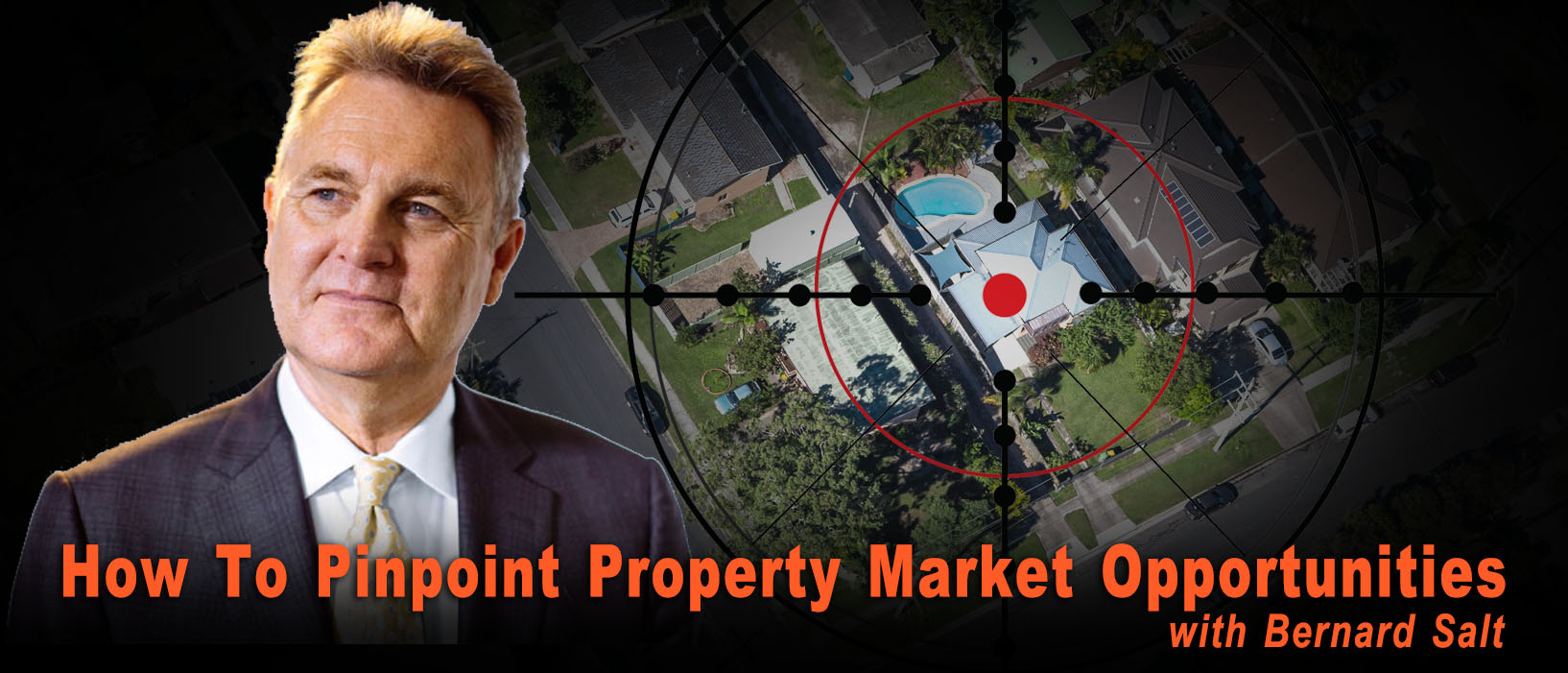 Are you investing in the right places that have real demand?
In episode 6 of Your Property Success Podcast we discover the incredibly easy ways to uncover opportunity by understanding suburb trends.
Australia's best known futurist and social commentator Bernard Salt shares invaluable insights as we dive deep into the story behind the figures affecting the future of the Australian property market.