24 Jan

A Helping Hand To Make A Successful Purchase

About the author
Jane Slack-Smith has been named one of the Top 10 Property Experts in Australia by Money Magazine, one of the Top 4 Financial Influencers by Qantas and been awarded the Australia's Mortgage Broker of the Year twice.
A helping hand to make a successful purchase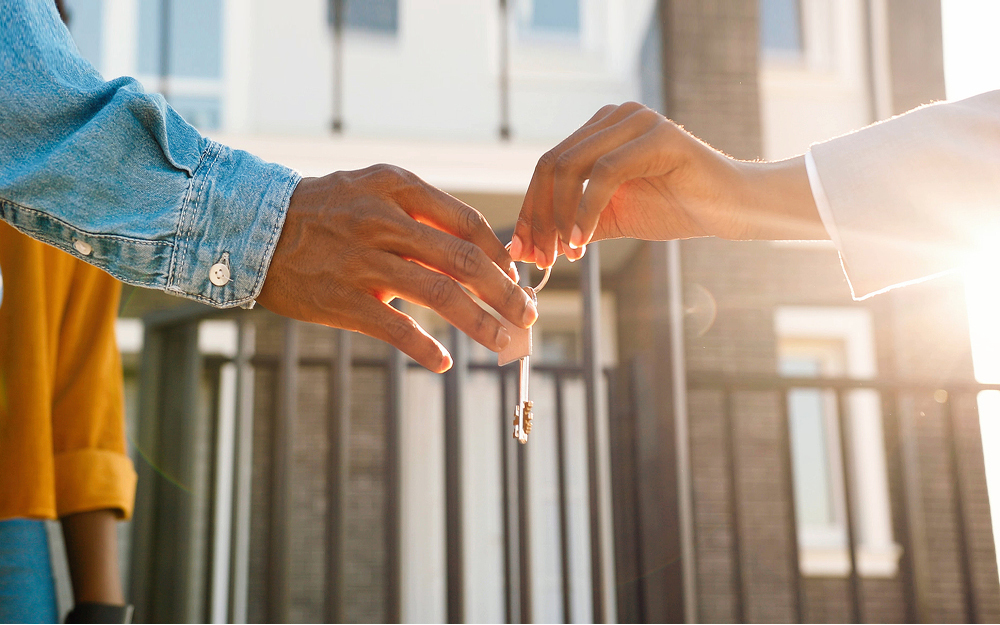 If you are looking to buy property this year – congratulations! You have an exciting but somewhat challenging time ahead of you. If you are feeling a little daunted by the prospect, the good news is there is help at hand.
Buying a home is certainly one of the biggest financial commitments you'll make in your life, so you need to go into a property purchase feeling confident and informed. While we will of course be there for you every step of the way, we've also compiled some of the best sources of information and support for you to access.
Saving for a deposit
Although residential home values are falling across most of the country, it is still quite a challenge to come up with a deposit. While the rule of thumb is a 20 per cent deposit, some savers buy with a 10 per cent or 5 per cent deposit and either pay lenders' mortgage insurance (LMI) or use a first home buyer scheme that allows low-deposit purchases but waives LMI.
In any case, that all-important deposit can be a significant sum to save but there are some valuable tools that can assist you. There are many online calculators such as this one from Savings.com.au that can help you determine how much you'll need, and what you can afford.i
To get a hand with the savings side of things there are a heap of apps to help you get a handle on and manage your financial situation. Frollo is a free budgeting app that you can use to sync all of your financial accounts, create a financial goal – like saving for a deposit – and track your progress.ii
We are also here to let you know how much you can borrow and what your budget and deposit will need to be.
Financing your loan
The finance side of things can be tricky to navigate alone, and we can assist you to find the best deal and navigate the process and necessary paperwork.
There are also several government grants and schemes available for first-home buyers both at the national and state level and we can assess what schemes you may be eligible for.
Searching for the property
To save you time and effort in your search for the perfect property, online real estate websites often have profiles of different suburbs and towns. Real estate institutes offer property data that lets you compare sales prices across locations.
It allows you to get to know the real estate agents in the area where you want to buy, let them know what you are looking for and have your name added to their mailing lists.
Inspecting potential properties
The purchase of property is still summarised by the Latin phrase 'Caveat Emptor,' meaning 'let the buyer beware'. This puts the onus on the buyer to ensure they are satisfied with the condition of the property before signing the contract.
A house inspection can be an easy way to discover any potentially expensive problems. Consumer Affairs Victoria's Inspect properties before you buy has some good tips about house inspection services.iii
Buying
Ok, so you've found that dream home and your offer has been accepted by the vendor. The next step is signing a contract and arranging the transfer of ownership. Lawyers (for example, a solicitor or a conveyancer) are generally used to make sure all legal obligations have been met by the buyer and the seller. The Law Institute of Victoria's Choosing a Lawyer has information about how to find the necessary legal help with your purchase.iv
We are also here to help you manage your finance and settlement deadlines and then to guide you through the life of the loan if you need a hand with any aspect of your borrowings.
Wishing you the best in achieving your property dreams in 2023. Please get in touch at any stage if we can be of assistance.
i https://www.savings.com.au/calculators/home-loan-deposit-calculator
ii https://frollo.com.au/app/
iii https://www.consumer.vic.gov.au/housing/buying-and-selling-property/buying-property/inspect-properties-before-you-buy
iv https://www.liv.asn.au/