05 Aug

Discover the Latest Auction Clearance Rates for the Week Ending 5th August 2018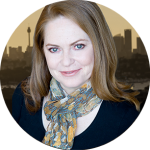 About the author
Jane Slack-Smith has been named one of the Top 10 Property Experts in Australia by Money Magazine, one of the Top 4 Financial Influencers by Qantas and been awarded the Australia's Mortgage Broker of the Year twice.
A region's auction clearance rates tell you a lot about its property market. Here are the clearance rates for each territory for the week ending 5th August 2018
Auction clearance rates are perhaps the clearest indication of the direction of the property market.
Here's how it works.
Usually, you'll compare the clearance rates to those from the previous year. A high auction clearance rate suggests that it's a seller's market. Demand is at a high level, which can give sellers an opportunity to raise their prices.
Investors can take advantage of this to sell properties that they no longer want in their portfolios.
However, a low auction clearance rate suggests low demand or overpriced properties. This creates a buyer's market. Something about the region, be it the prices asked or the region itself, leads to buyers not wanting to part with their cash.
Typically, sellers drop their prices in such a scenario. This can present portfolio building opportunities for investors.
Simply put, it's a useful metric. Let's look at the auction clearance rates for the week beginning 30th July 2018 to get a sense of where the market stands right now.
The General Overview

Clearance rates across most of the states and territories came in fairly low during this week. Only one state managed to reach a 70% clearance rate, with several falling below 40%.
The popular territories of NSW and Victoria also underperformed, with both achieving clearances rates in the 50%-60% region.
Overall, the national average came in at 45.25%. This time last year, the national average hovered around the 70% mark.
This is a clear indication that we've entered a buyer's market on a national scale. It also seems to follow on from the falling clearance rates that started towards the tail-end of 2017.
Sellers may have to start bringing their asking prices down if they wish to create more demand. It's possible that these low clearance rates are a direct response to prices rising to such heights over the last couple of years.
However, it's possible that other factors have played a part. Recent APRA regulation changes may have made it more difficult for some buyers to secure financing, which would also lead to lower demand.
So, what does this mean for investors in each territory?
Let's look at each area individually.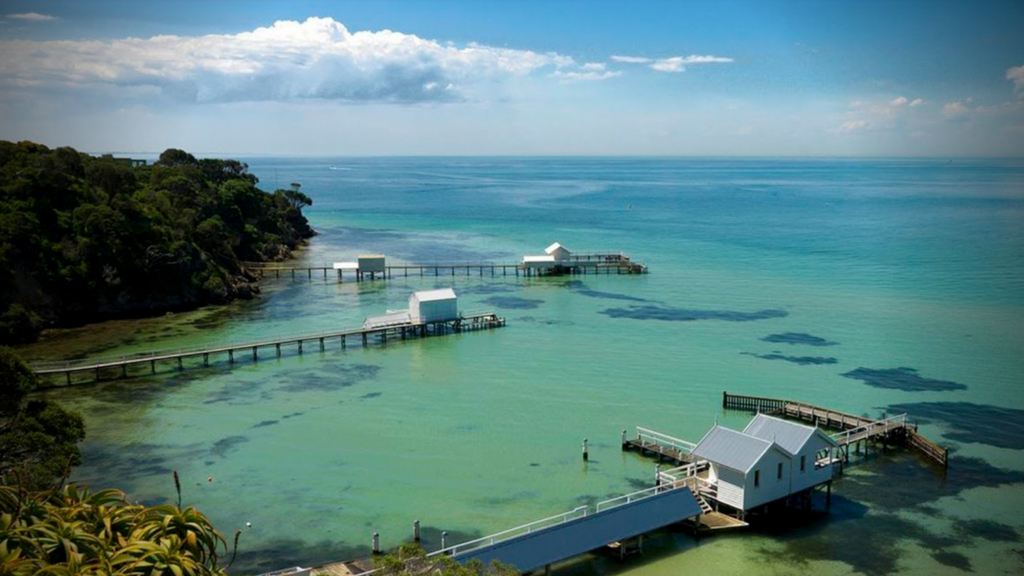 Victoria

Victoria was the third-best performing territory of the week. However, it only achieved a 59% clearance rate, which is well below the figures it tended to post in 2017.
We have data for 561 properties that went under the hammer, with 218 of those selling at auction. A further 101 sold before reaching auction, with 11 selling afterwards. However, 214 properties got passed in, with 17 getting withdrawn before the auction started.
A six-bedroom house on Beddoe Avenue was the top performer of the week. It sold for over $4.2 million before reaching auction.
The general trend seemed to favour houses, though there were also plenty of units up for auction during the week.
New South Wales

The home of Sydney, New South Wales has typically been a strong performer in regards to clearance rates.
But this week, the state only achieved a paltry 53% clearance rate from 444 auctions for which we have data. A total of 127 properties sold at auction, with a further 106 selling prior to reaching auction. Three more sold after auction. But 60 sellers withdrew and a further 148 properties were passed in.
Units, in particular, seemed to struggle to sell. In Shellharbour, six units went under the hammer and all got passed in.
The figures indicate that NSW's affordability issues may be having an effect on buyer interest.
Queensland

Queensland had one of the lowest clearance rates of the week, clocking in at 39%. Of the 150 properties for which we have data, 43 sold when put under the hammer. A further 16 sold before reaching auction, though no sales occurred after auction.
Exactly double the number of properties that sold at auction got passed in. Along with those 86, five sellers withdrew.
There was some good news though. Of 14 properties valued in the $1 million range, 8 managed to sell. Still, it's a remarkably low clearance rate for a typically popular territory.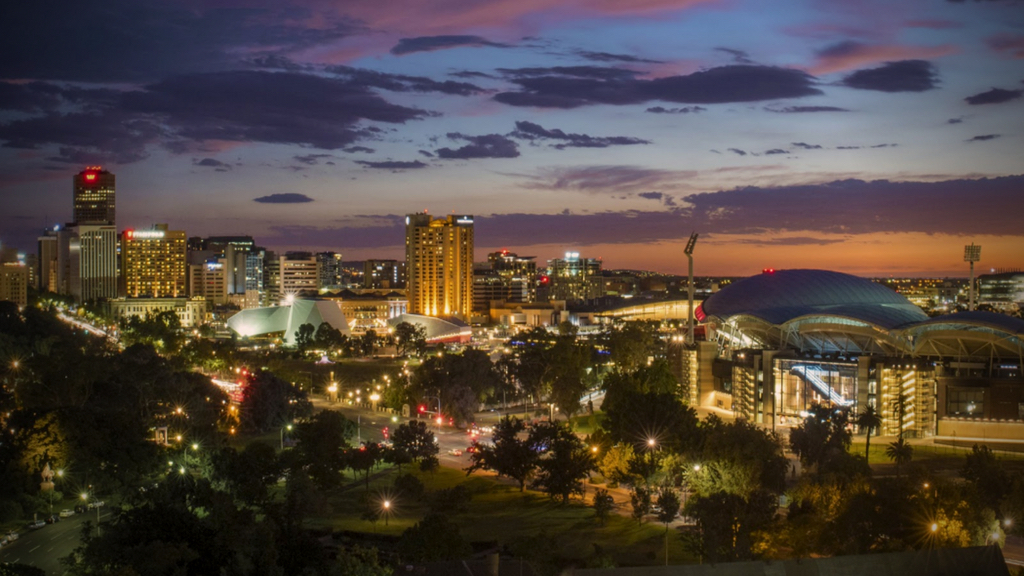 South Australia

South Australia was the only territory of the week to come close to 2017 levels. It achieved a clearance rate of 70% from 43 auctions for which we have data.
A total of 30 properties sold in the territory, with 24 selling at auction and a further six selling before. Nine properties were passed in and four sellers withdrew before reaching auction.
Prices typically fell in the $500,000 to $700,000 region. However, one 5-bedroom property in Underdale managed to sell for over $1 million.
Western Australia

One of the least active territories of the week, Western Australia only saw 16 properties up for sale. We have data for eight of those. Four sold at auction with one selling before. This creates a respectable clearance rate of 63%, though you have to take the lack of activity into account.
No units went up for sale this week. However, two houses in Floreat managed to break the $1 million barrier for the week.
Northern Territory

Of the seven auctions that took place in the Northern Territory, we have data for six. Unfortunately, five of those properties got passed in, with only one selling at auction.
The property was a 3-bedroom house in Rapid Creek. Unfortunately, the auction house hasn't made the sale price available.
Australian Capital Territory

The Australian Capital Territory was the only other territory to break the 60% mark for the week. We have results for 41 of the 46 auctions. 18 properties sold at auction, with a further six selling before reaching auction. One also sold after auction proceedings.
No sellers withdrew but 16 properties got passed in. Overall, the territory achieved a clearance rate of 61%.
Interestingly, four houses sold for over $1 million, though overall sale prices typically fell into the $500,000 range.
Tasmania

Unfortunately, there's no data to report for Tasmania at the time of writing.
Two properties went under the hammer, but we don't yet know the outcome of either. As a result, Tasmania comes out with a 0% clearance rate. There is demand in Hobart at the moment and although clearance rates is one measure of activity in some markets many properties don't sell through the auction process.
Final Thoughts

The downward trend that started during the latter stages of 2017 seems to have continued this week. Only one territory managed to reach the 70% mark achieved during the same period in 2017.
Victoria, Queensland, and NSW all underperformed. But the good news for investors is that this suggests that all three territories may have a buyer's marker. You may be able to snag a bargain if these clearance rate trends continue.
As an investor, how can you use the information presented here to your advantage?
Join the Your Property Success team at our upcoming webinar to find out more.

See real examples from everyday people getting extraordinary results
.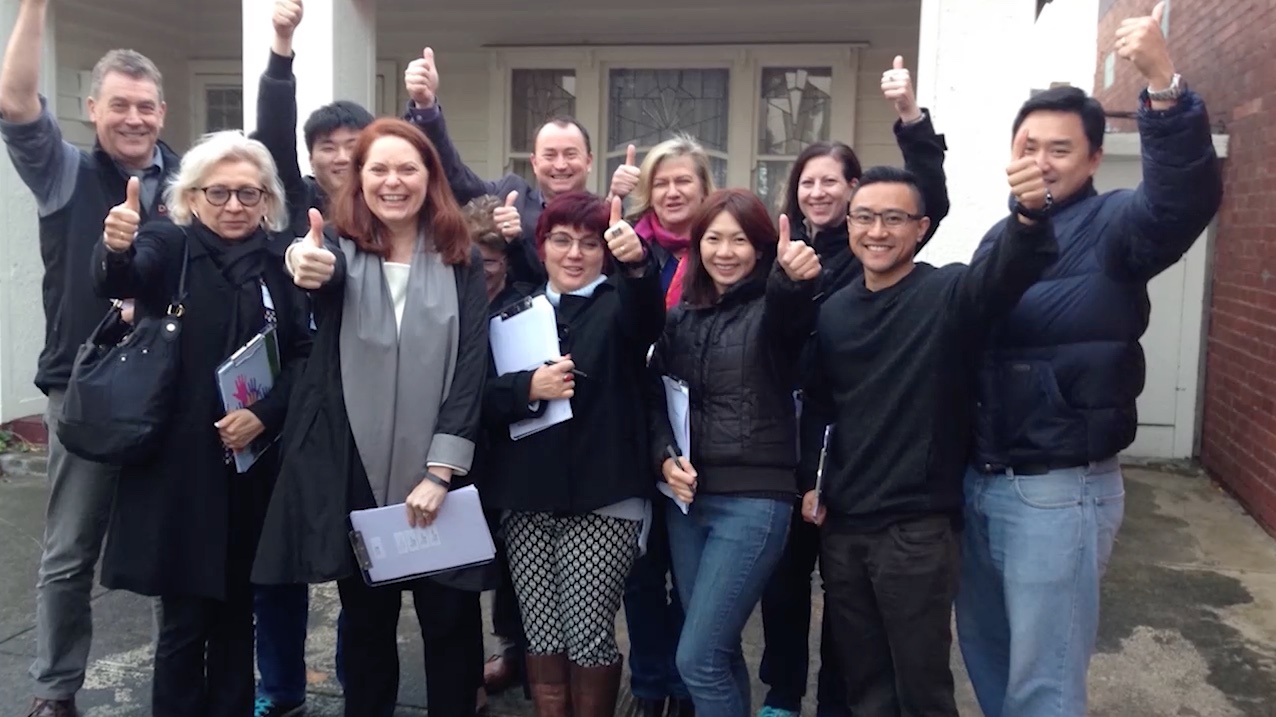 P.S. If you're serious about building your property portfolio and feel like you want to get it right, the first time, without any hassle (or without wasting money), then register for my FREE Webinar to learn the real secrets behind The Trid3nt Strategy® and my property success.