11 Sep

Former Explosives Engineer Reveals How She Transitioned To A Highly Success Property Renovator and Investor

About the author
Jane Slack-Smith has been named one of the Top 10 Property Experts in Australia by Money Magazine, one of the Top 4 Financial Influencers by Qantas and been awarded the Australia's Mortgage Broker of the Year twice.
Discover how I transferred the skills I developed while working in the mining industry to the property sector.
I believe that every unique experience in your life creates a learning opportunity that you can apply elsewhere.
That's what I've discovered during my career. My name is Jane Slack-Smith and I'm a mortgage broker and property renovations expert.
Yet I started my career in the mining industry. In fact, I was one of the first two women to earn a role in the coal mining sector back in the late 1980s.
That job had a rough start, as I'll get to in a little while.
But the experiences I went through equipped me with the skills needed to find success in property. I learned how to mitigate risk and developed transferable skills that I've used in building my property business.
Before getting to that, I want to deal with a concern that many new property investors have…
What to Do If Property Investing Isn't Your First Job
There's this strange belief about property:
You can only find success in property if you dedicate your entire career to it.
That's a mistake that many new investors make. They rely on information from people who've stuck to traditional methods. That information may work, for a time. But it's rarely flexible enough to adapt to an ever-changing property market.
The simple fact is that property investing doesn't have to be your first job. And in my case, it wasn't. If I'd entered property straight out of university, there's so much I may have missed out on. Sure, I'd have learned from the experts of the time. But my views and strategies would always have relied on the information they taught me.
Coming from a different industry gave me a unique perspective.
It can do the same for you. It doesn't matter what career you had before becoming an investor. What really matters is how you transfer the skills you've developed into your new career.
To prove my point, I'm going to offer up five nuggets of wisdom that I've gleaned from my own journey.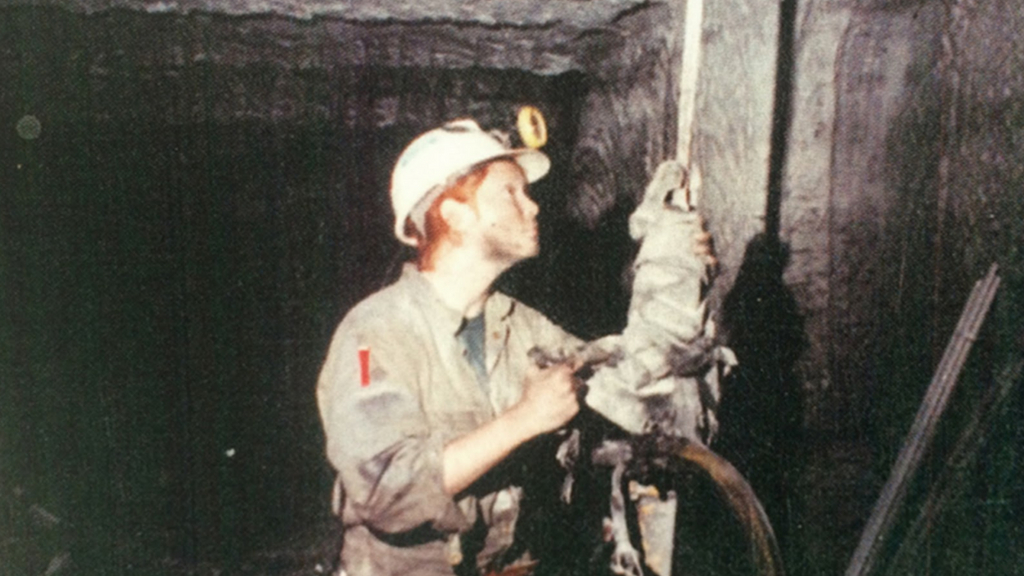 Tip #1 – Make the Most of Previous Learning Experiences
I'll never forget what my first employer told me:
"University has taught you how to learn – now it's my job to teach you."
I started my career as an engineer with a mining company. This was in the late 1980s when women in the mines were unheard of.
I had to get past a fair amount of trepidation on the part of my crew before I could really start learning. Over time, I went from being a contributor to turning into a much better engineer.
And what I learned during this period played a huge role in my later success. In particular, I took the practice of risk mitigation forward with me into my career in property.
The point is that you're not starting fresh if you come into investing from a different career. If anything, you have an advantage. You have years of previous learning that you can apply to your new role. Take advantage of it.
Tip #2 – Outside Experience Can Change the Way People do Things
I've alluded to being one of the first women to enter the mining industry.
But you won't believe the uproar this caused. 300 men went on strike to protest my arrival.
And to think I thought claustrophobia would be the worst of my problems.
But over time, these old traditionalists adapted and accepted me into their world. They saw the determination that I had to succeed and I brought a fresh perspective to their work. They, in turn, taught me so much about being a better engineer.
I learned something valuable from the situation.
Outside experience can change the way that people think. The traditional methods aren't always the best, as I later discovered when I entered the property sector.
Tip #3 – Learn to Manage Risks
There's no denying that risk plays a role in every property purchase.
But it's something I felt well-equipped for after coming from the mining world. Everything about my previous career focused on minimising risk.
That's the attitude I took into my later career. Understanding risk assessment gave me the confidence needed to start two companies.
And it can do the same for you.
Managing risk means understanding how your situation affects the decisions that you make.
If I hadn't worked in mining before entering property, I may have taken risks that ended my career prematurely.
Tip #4 – Transfer Skills from Your Previous Job to Your Current Job
Understanding risk wouldn't mean much if I couldn't work out how to transfer the skill to my new role.
I used my risk assessment knowledge when scouting for new properties. I factored in everything that could go wrong and the potential results if that happened.
After that, I used this same skill to develop a fall-back plan that allows me to generate a return on every property I purchased.
And from there, I developed my Trid3nt Strategy®.
Here's the point. You'll develop all sorts of skills during your career. Transfer them to your new role instead of forgetting about them entirely. You have a foundation that you can build on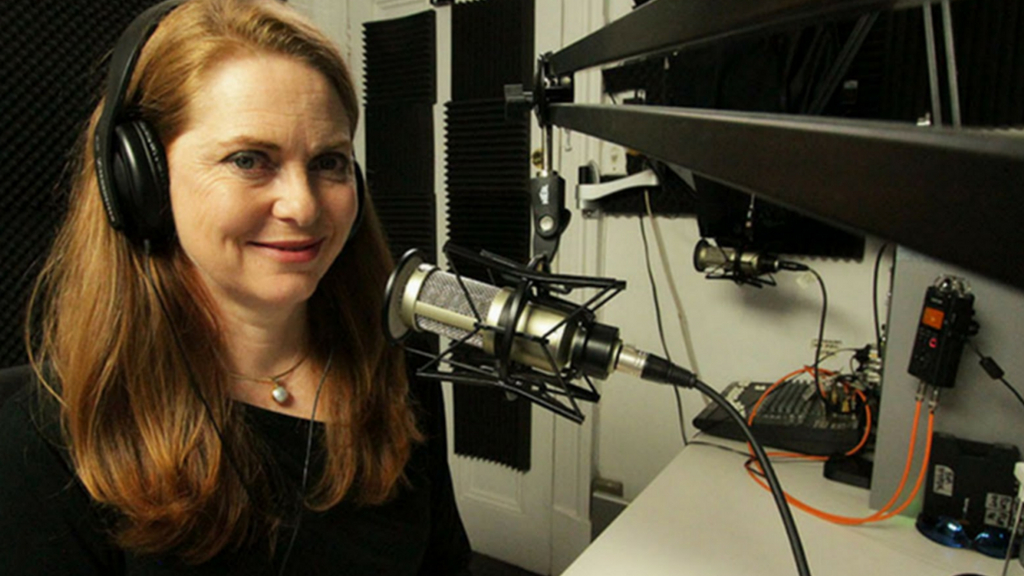 Tip #5 – Learn From the Right Mentors
I know that I wouldn't have achieved my success in mining without the right mentors. The traditionalists who eventually accepted me taught me so much about being a better engineer.
When I moved into property, I latched onto any mentor who could teach me more. I developed my mortgage broking practices from a questionnaire that I sent to the leading brokers in the country. I devoured information from Australia's leading property specialists. My efforts to broaden my scope even took me further afield.
The help of these mentors allowed me to found Your Property Success.
The right guidance plays a massive role in your career success, regardless of your industry. Choose wisely and absorb everything that you can.
The Final Word
I operate my business on one core belief:
Everybody deserves to live life with no money worries.
But you have to understand your "why" before you can move forward.
My journey helped me to discover my "why". Now, I want to help you do the same. Join me for my upcoming webinar to discover the new rules of property wealth and how even first-time investors can use them to build a portfolio.