08 Jul

Gearing Unpacked with Jane Slack-Smith

About the author
Jane Slack-Smith has been named one of the Top 10 Property Experts in Australia by Money Magazine, one of the Top 4 Financial Influencers by Qantas and been awarded the Australia's Mortgage Broker of the Year twice.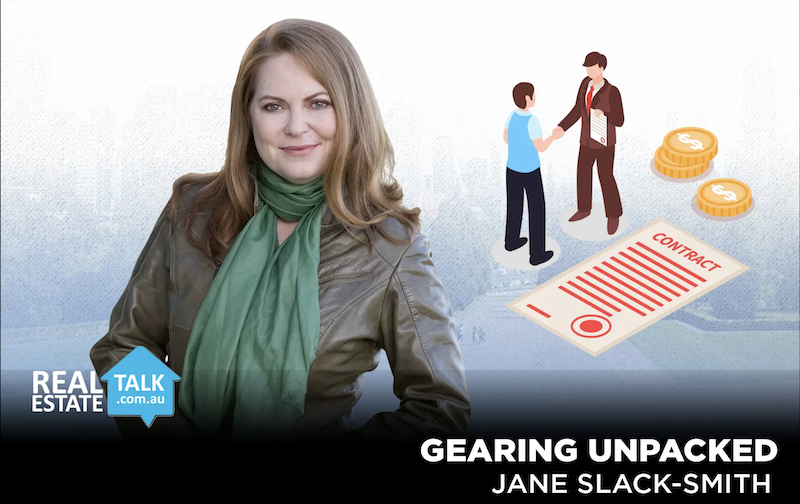 Check out my interview with Real Estate Talks  – I discuss my Financial Freedom Framework for First Home Buyers (and any buyer hoping to buy well) and a quick explanation about negative and positive gearing.
Click here to listen to the interview
Click this link if you would you like me to personally help you with your investment strategy… one-on-one… For free.