06 Aug

How You Can Keep Buying What You Love Podcast

About the author
Jane Slack-Smith has been named one of the Top 10 Property Experts in Australia by Money Magazine, one of the Top 4 Financial Influencers by Qantas and been awarded the Australia's Mortgage Broker of the Year twice.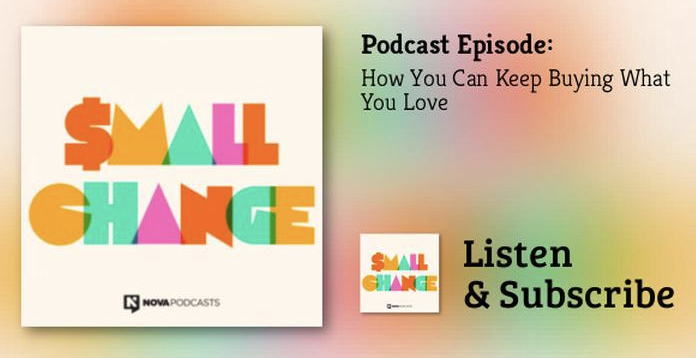 Recently, I was on a podcast with Small Change. We chat about some of my tips how to save money and hold onto the things you love to buy.
Click here to listen to the interview