06 Aug

How You Could Pay Less Interest On Your Mortgage Podcast

About the author
Jane Slack-Smith has been named one of the Top 10 Property Experts in Australia by Money Magazine, one of the Top 4 Financial Influencers by Qantas and been awarded the Australia's Mortgage Broker of the Year twice.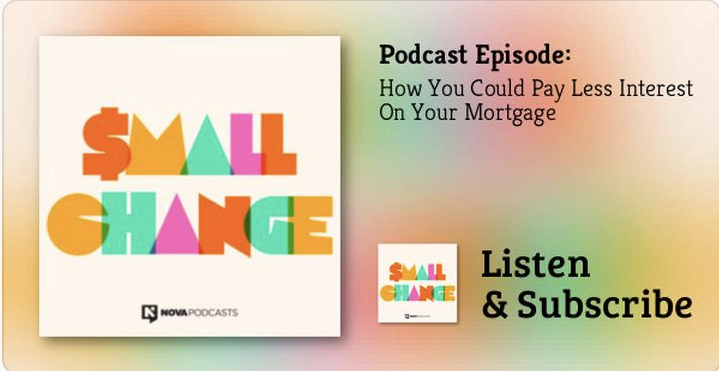 Recently, I was on a podcast with Small Change. We had a chat about my thoughts on how you can pay less interest and pay off your mortgage faster.
Click here to listen to the interview