04 Aug

It Turns Out Time Really Is Money Podcast

About the author
Jane Slack-Smith has been named one of the Top 10 Property Experts in Australia by Money Magazine, one of the Top 4 Financial Influencers by Qantas and been awarded the Australia's Mortgage Broker of the Year twice.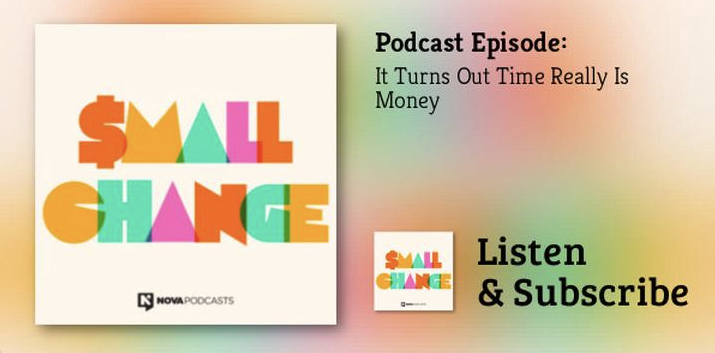 Recently, I was on a podcast with Small Change. We chat about my approach to how much that next purchase really costs and how time really is money.
Click here to listen to the interview