04 Nov

Keeping control of your spending this holiday season

About the author
Jane Slack-Smith has been named one of the Top 10 Property Experts in Australia by Money Magazine, one of the Top 4 Financial Influencers by Qantas and been awarded the Australia's Mortgage Broker of the Year twice.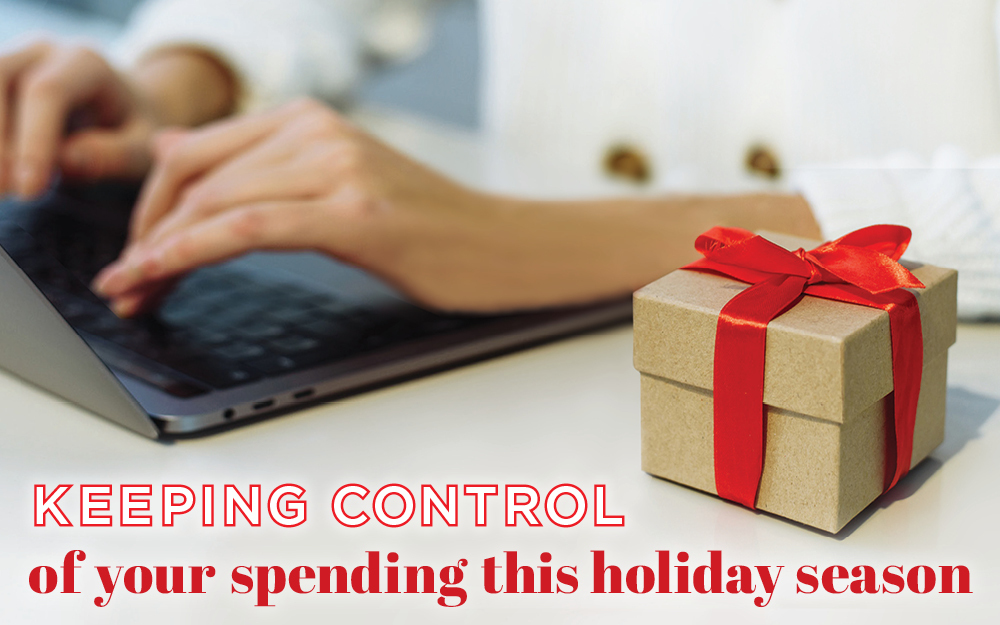 For those of us who've been in and out of lockdown over the past 20 months, this has meant a significant shift in the way we shop, not only physically, but the way we pay for our goods has changed too.
For many years now EFTPOS, cash, and credit cards have been the most common ways to purchase items. However, over the past five years we've seen alternate payment services like Buy Now Pay Later (BNPL) emerge. They're becoming increasingly popular, so much so, that the total amount of credit extended under buy now pay later arrangements has almost doubled from the 2017–18 financial year to the 2018–19 financial year.i
What is BNPL?
Buy now pay later services allow you to purchase items and take them home immediately – if purchased in-store – and pay them off in instalments (usually four fortnightly payments). It's important to recognise that this service is still a credit facility; however, you won't have to go through the same credit checks as you would if you were applying for a credit card.
BNPL services do not charge interest but if you do not meet the required repayments, you might incur a fee and this could have an impact on your credit rating which may then be an issue if you apply for a loan in the future.
Keep track of your spending
Around this time of year, we're usually counting down the days until we can take a break from work and we look forward to spending more time with family and friends.
During this time, our spending tends to increase too, and the repercussions can end up lasting longer than the holiday period.
Buying gifts for family and friends can be expensive, even if you're spreading out your payments by using BNPL services, and so can social occasions like celebrating the end of the year with work colleagues or family and friends.
Try to plan early and set yourself a budget, working out how much you can afford to spend will help to ensure you don't end up with a financial hangover in the new year.
Create a budget
A good place to start is to work out which family and friends you'd like to buy a gift for then set a limit for each. If you're unable to buy a gift for everyone, why not suggest a Kris Kringle; that way you can purchase one gift and perhaps spend a little more than you normally would if you buy an individual gift for each member of the family.
Do the same with social activities. Try and plan as many outings as possible and set yourself a spending limit for each. There are always going to be occasions where you're unable to plan ahead so creating a buffer within your budget allowance could help pay for those unexpected activities. It could also help if you do overspend on gifts.
Plan ahead and don't blow the budget
Manage your time effectively. Our time is such a precious commodity, we never feel like we have enough. As we approach the holiday season, try to plan in advance as much as you can. The moments we feel rushed are when our spending levels tend to increase. For example, last minute gifts, higher priced tickets and more expensive shipping so our delivery arrives in time. You'll also have the added bonus of eliminating the some of the holiday stress, with more time to relax and enjoy with friends and family.
Having fun this holiday season will be a priority for most of us this year, especially if this is going to be the first time you've seen loved ones in quite some time but making sure you don't go overboard with your spending should be an important factor too.
i ASIC.gov.au – November 2020