15 Mar

Property Review March 2023

About the author
Jane Slack-Smith has been named one of the Top 10 Property Experts in Australia by Money Magazine, one of the Top 4 Financial Influencers by Qantas and been awarded the Australia's Mortgage Broker of the Year twice.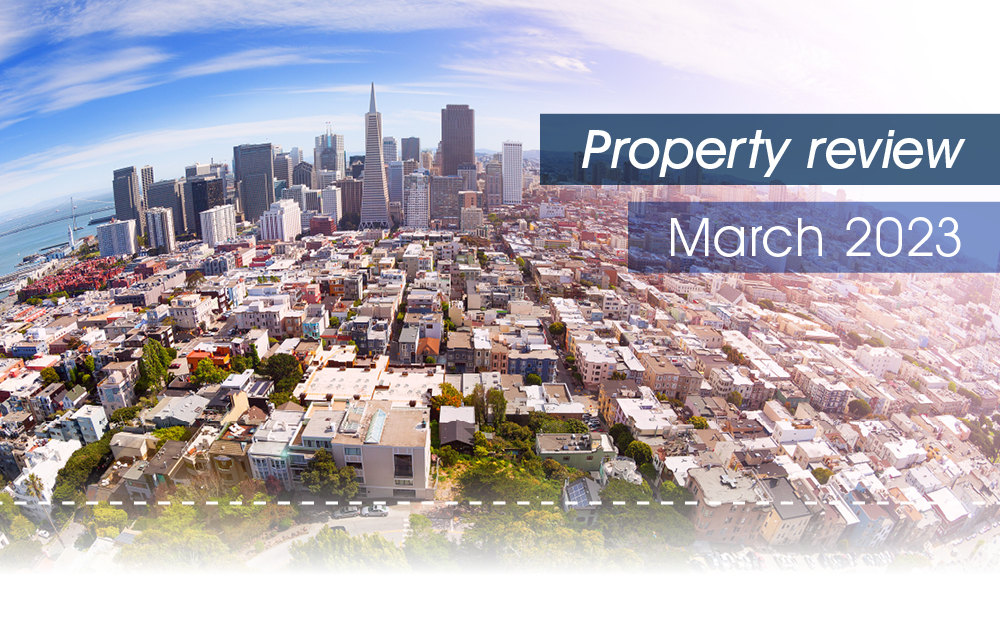 Stay up to date with the latest developments in the property market over the past month.
In its tenth rate increase since May last year, the Federal Reserve Bank has announced another rise to the official cash rate, increasing it by 25 basis points from 3.35% to 3.6% in response to continued inflationary pressures.
Our video also takes you through an overview of the state of the property market, including a breakdown across all capital cities of the changes in dwelling values over the past month, as well as over a period of 12 months.
Click the video below to view our March update.
With interest rates increasing, contact us today to get a better understanding of how market changes will impact your next property purchase.