Property Review Video – August 2023

About the author
Jane Slack-Smith has been named one of the Top 10 Property Experts in Australia by Money Magazine, one of the Top 4 Financial Influencers by Qantas and been awarded the Australia's Mortgage Broker of the Year twice.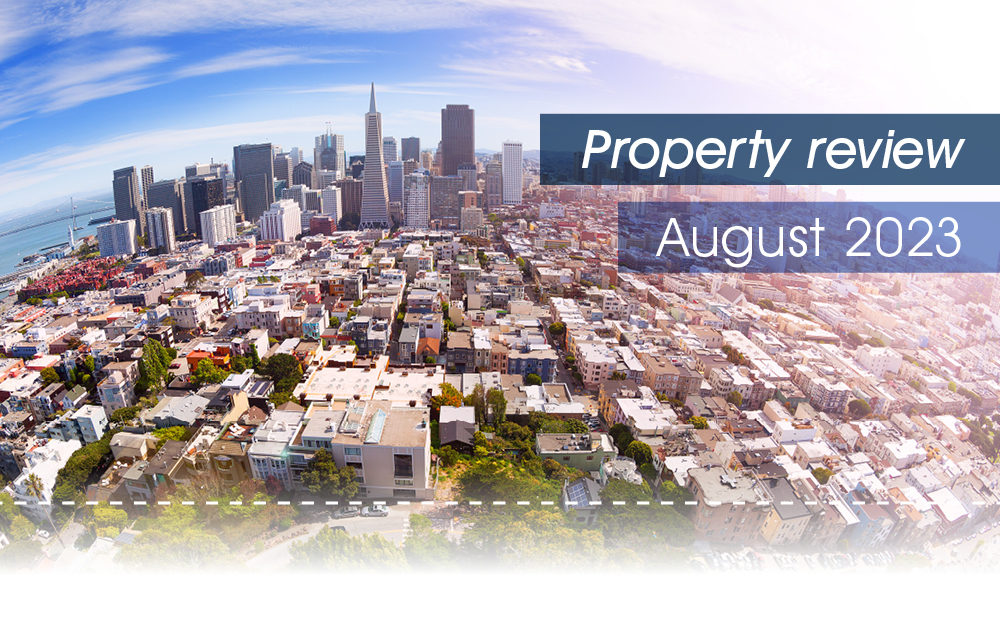 Stay up to date with the latest developments in the property market over the past month.
Our video takes you through an overview of the state of the property market, including a breakdown across all capital cities of the changes in dwelling values over the past month, as well as over a period of 12 months.
The RBA has not increased the cash rate for the second month in a row. It remains at 4.10%.
Click the video below to view our August update.
Please get in touch if you'd like assistance finding the right loan for your situation.