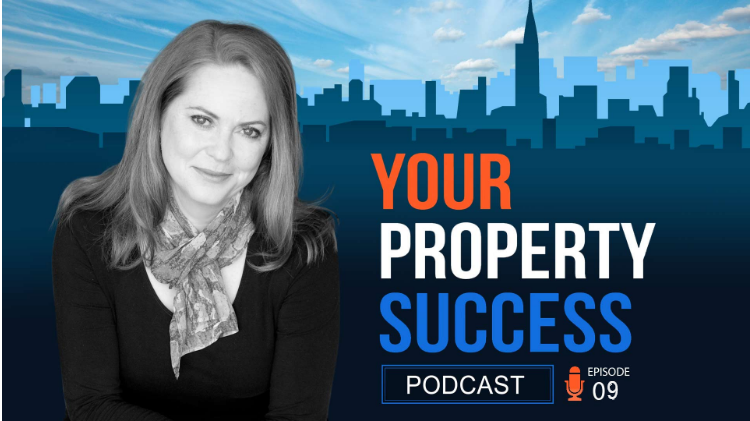 What if you could pin point the next up and coming suburbs using nothing more than a wall map and some coloured dots… Sounds pretty good doesn't it?
Today's very special guest has developed a technique, which costs under $100, and you can do it at home yourself and best of all it's designed to uncover the next up and coming suburbs set to grow!
It's called The Dot Map Technique and today's guest Medine Simmons is going to be showing all of us how to make one!