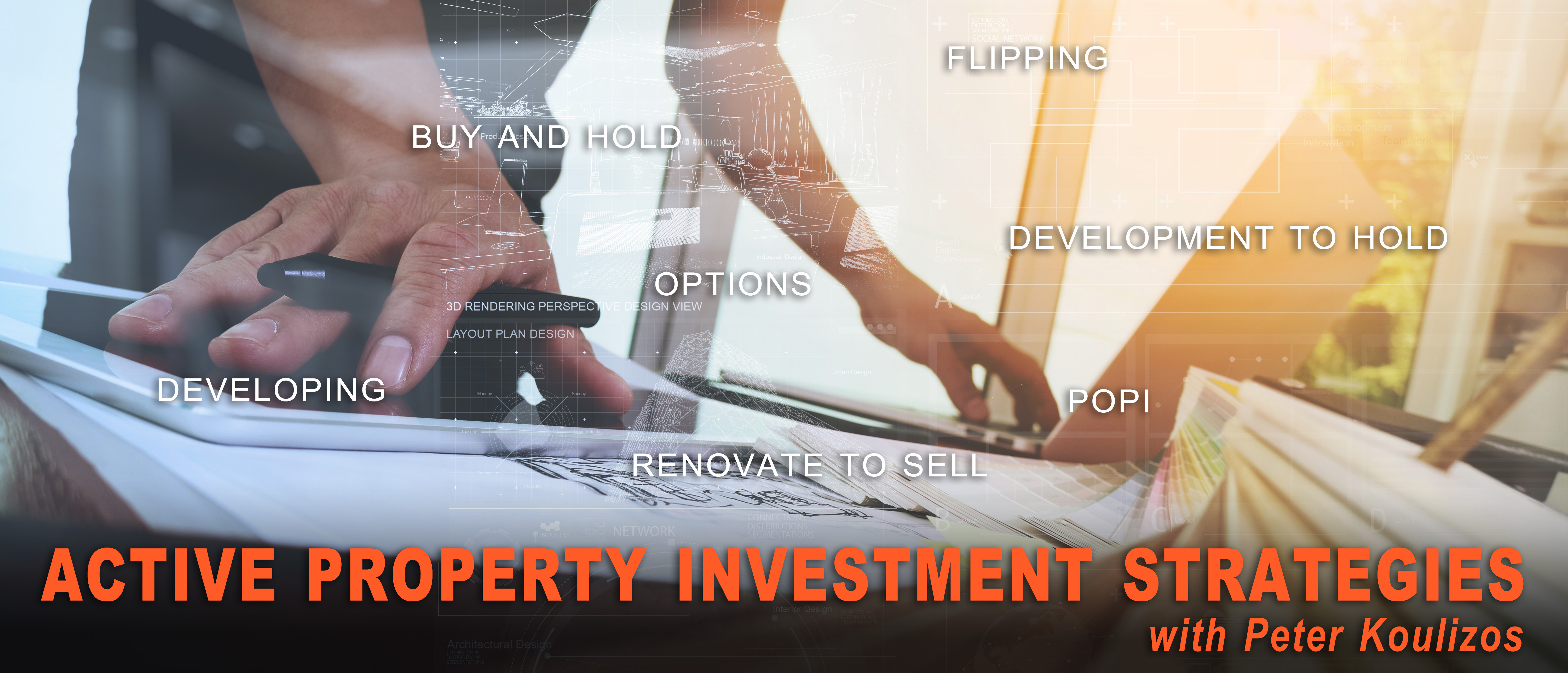 Imagine you could invest in 'blue chip properties' for huge returns, but without any tenant headaches…
In today's epic show we are joined by one of the most creative property investors in Australia, Peter Koulizos. He will be sharing with us some very valuable information about property development, renovation and accelerated investing for long term capital growth.
Today's episode is full of practical tips, advanced strategies and timeless wisdom from a true master of property.